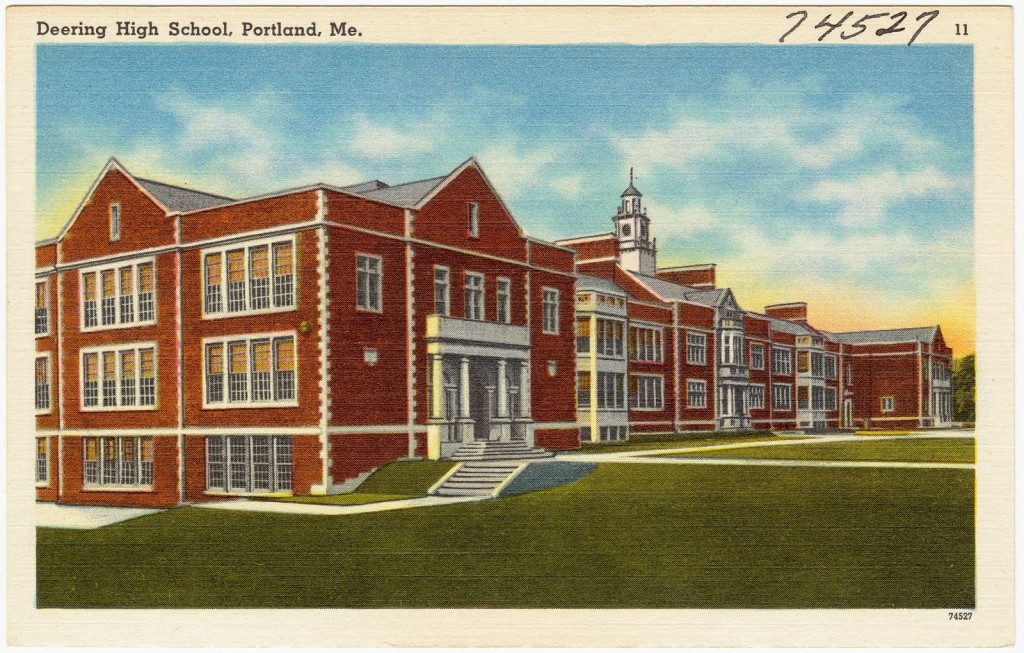 Sunday, March 6, 2016
Deering High School
Doors open at 11:30 a.m.; caucus begins at 1 p.m.
You must be a registered Democrat in Portland to vote in the caucus. On-site registration will be available for new and unenrolled voters.
Volunteers are welcome! We need people to help with all aspects of putting on this event. Email portlandcaucus@gmail.com or join this Facebook group to help out.